At MindGenius, we provide an inclusive platform for everyone.
The DSA (Disabled Students' Allowance) is a grant that's available to students that have a disability, mental health condition or specific learning difficulty or neurological difference (such as dyslexia or dyspraxia). It covers specialist equipment and software that can aid your learning (such as MindGenius), as well as non-medical helpers and extra travel.
The DSA grant is funding organised  by the government which can pay for support for those eligible.  In the case of those with dyslexia, this can include funding towards the cost of:
Assistive technology equipment & training – funding is proportionate based on employer size.
Coping strategies training – currently this is fully funded by the DSA grant.
Applications for funding can be made online via the link below or by visiting the government website (gov.uk/access-to-work).
At MindGenius, we believe in providing a software that's suitable for all. We're listed as an approved product by the British Dyslexia Association as well as being part of the assistive technologies community.
If you need to find out more about how MindGenius helps those with neurodiversity and assisted learning, you can visit our neurodiversity page below.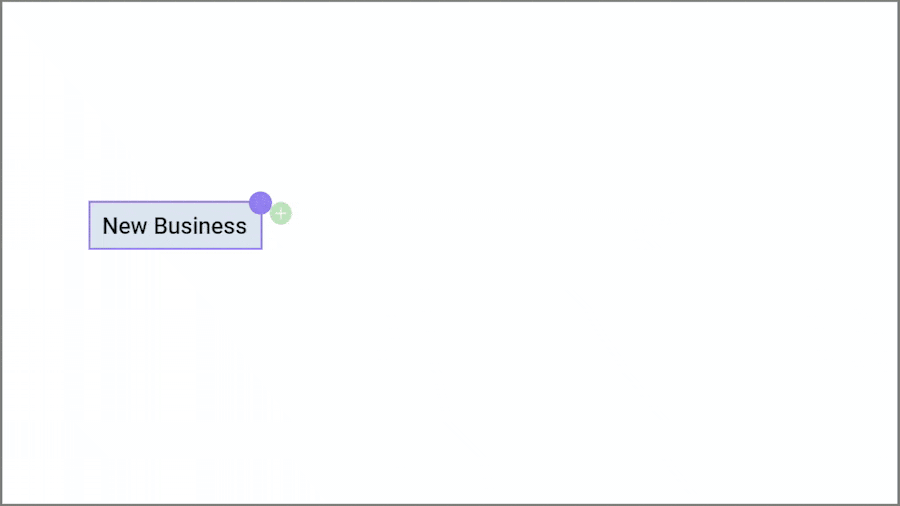 We have 2 products, MindGenius 20 (desktop users) and MindGenius Online (browser-based).
You can use your DSA grant for either product. We are proud to be known as one of the top assistive technologies in the UK and always strive to make our software as inclusive as possible. 
Don't take our word for it, try it yourself for free.
"Mind mapping is a technique that can benefit anybody, as they provide a simple way of viewing and structuring complex information and ideas. Mind maps can be particularly beneficial for individuals who do not think in a linear way, who struggle with multitasking or who find it difficult to plan projects or structure written work."
Pete Smart
Aim Assessments Assessor & Technology Officer
Visit gov.uk/access-to-work to find out more information.